San Jose Bail Bonds Service
Golden State Bail Bonds serves the surrounding San Jose, Ca area.  For areas outside of this please give us a call.
Owner, Craig Stanley has been a licensed California bail agent for nearly 20 years. He prides himself on providing superior customer service. His expertise of the criminal system will surely help anyone who has questions about bailing out of jail all the way through the completion of a case. 
All of the agents at Golden State Bail Bonds are highly trained professionals. They have excellent communication skills, but most importantly their goal is to ensure a positive experience for all clients.
Craig and all of the other agents have dealt with countless bail bond cases before, and they are ready to take on more in the future.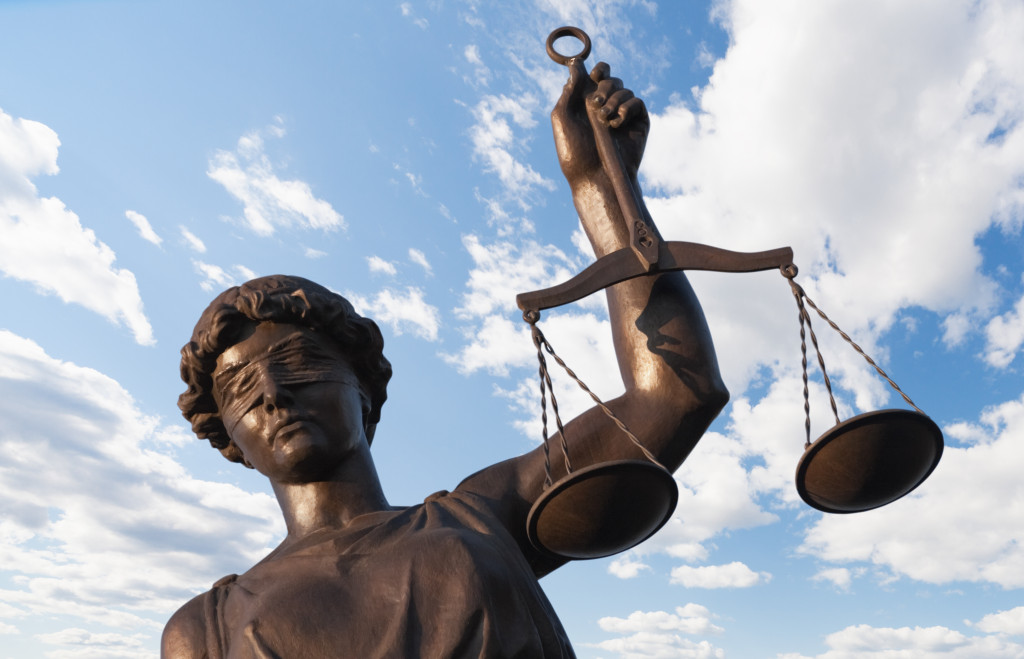 Golden State Bail Bonds will provide all of its clients with the following:
-We offer some of the lowest rates in California
-We can also try and offer affordable, no interest payment plans
-Collateral is not needed in most bail bond cases
-We accept many forms of payment such as Cash, checks, and all major credit cards 
-The service we provide to our clients is confidential and discreet
-We are Open 24 hours a day, 7 days a week
-Our clients receive copies of all contracts and receipts
-We will let our clients know of case Status, updates or changes in court dates
-We offer Convenient email, fax, or home visits to complete paperwork
-Fast release
-Free phone consultation